Franco D'Angelo
Do you have a property portfolio ?
Do you need help managing your properties ?
Here at Services Immobiliers Ferri Inc. we offer property management service to ensure that your properties are run properly according to the rules and regulations of the rental board, we create a plan in order to increase your revenues, improve the condition of your property with peace of mind. We will work together to create a management plan tailored to your needs based on the number of door you have. We will also guide you to add to your real estate portfolio with the help of our trusted real estate brokers.
Franco is dedicated property manager who has always had a passion for real estate.
It all started after he graduated from McGill University in Finance and Marketing, he was manager at TD for 12 years followed by 7 years VP of finance in the private sector. His passion for real estate grew stronger, as an investor himself, he has had great success converting revenue properties into undivided condos and managing his real estate portfolio which has grown since and continues to grow. Franco has developed a strategy for property management allowing to manage ones real estate portfolio, while increasing revenues, renovating properties. He creates a plan that fits his clients' needs working alongside a dependable team.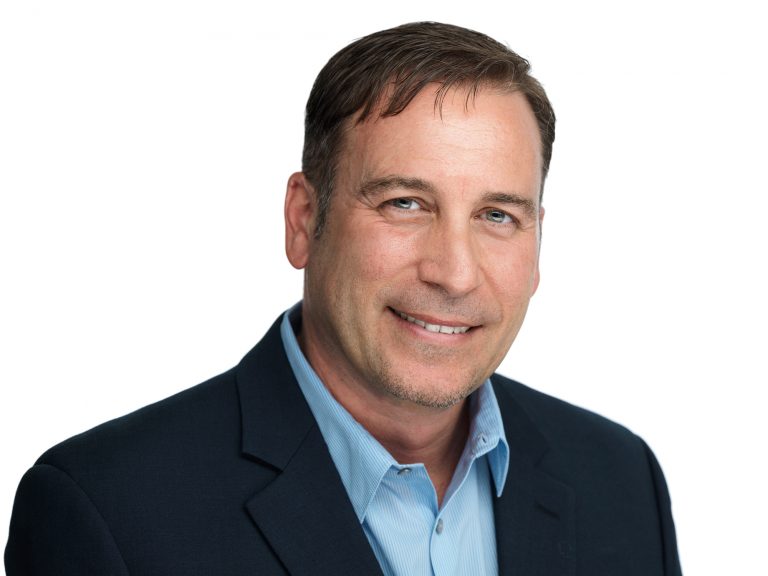 Stay in touch
514-952-6480
450-936-9933