Judy Saltarelli
When you choose the Notary office of Judy Saltarelli, you make a conscientious choice to entrust the very best with your legal needs. Our firms goal is to support the best interest of our clients. By providing the highest standard of legal expertise and professionalism, we are always exceeding our clients' expectations. It is our lasting promise that after you choose Mtre Judy Saltarelli, Notary, you will feel one-hundred percent satisfied. We take pride in efficient work, reliability and quick responses to all questions.
Notary Saltarelli is accredited to opening protective regimes for incapable adults and homologation of protective mandates. We offer a wide range of practices in various fields of law. We also offer mobile services for your convenience.
Who is Judy Saltarelli?
Judy Saltarelli studied civil law at the University of Ottawa and obtained her license in Civil Law in 2012 (Licentiate in Civil Law, L.L.L). She continued on to study at the University of Montreal, obtaining her diploma in Notarial Law (D.D.N) in 2013. Maitre Saltarelli also studied Italian in Italy, contributing to her fluency in three languages. Personable, professional and impeccably consistent are just a few words that describe Maitre Judy Saltarelli's approach to your legal needs.
"My goal with all my clients is to make them feel comfortable and create a long-term relationship. It is of the utmost importance that I adapt my expertise to meet each client's individual needs" – Maitre Judy Saltarelli, Notary ".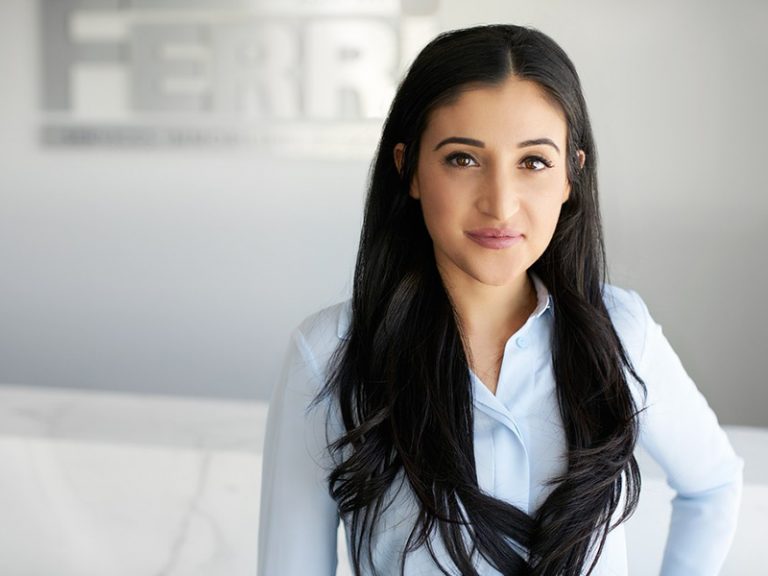 Stay in touch