George Calandrino
I've been in the financial and banking industry since 1989. I have acquired a solid background in banking and financial services, financial administration, investing, financial planning and people management. My passion has always been to help people achieve their goals.
I collaborate with different financial institutions in order to assist new home builders with obtaining necessary financing in order to realize the real estate project. At the same time, I work closely with the potential buyers from the projects.
As a mortgage broker, I'm all about helping people realize their real estate purchase. I accompany them on their journey of obtaining the required financing to complete their purchase. I work with them to put together a financial solution to cater to their financial needs today and those for tomorrow.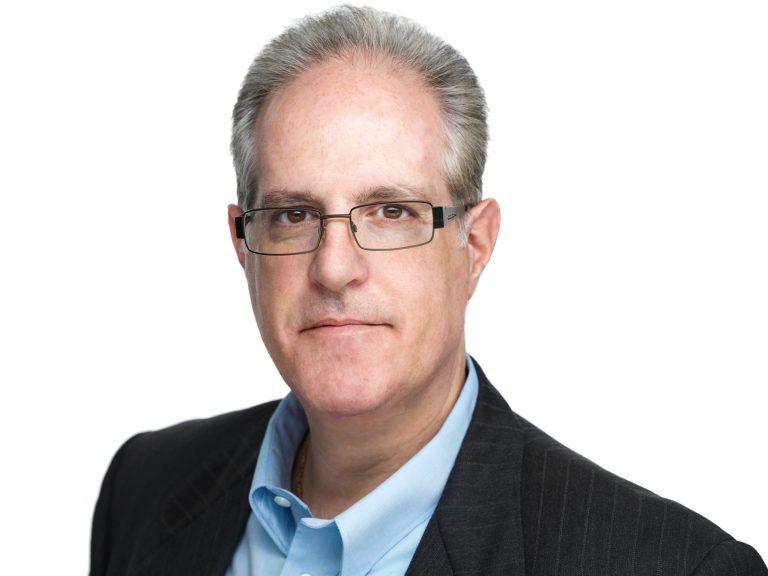 Stay in touch